Hi, I'm Antonio, a graphic designer from Turin, Italy, living & working in sunny London, UK. I've spent over twelve years with a specific focus on researching and improving design, web, and usability.


---


ON

Specialising in Web and Print Design, I create clean, engaging, and functional websites built lovingly to web standards. For the past three years, I've worked as an email marketing manager at Knight Frank. KF it's one of most successful estate agencies in the UK. My day job is to support the Marketing team in UK and abroad with more than 200 users and design the best in class email templates for them to be used in their own daily routine.



OFF

When I'm not working, playing guitar, going to gigs, writing reviews and watching Sopranos could be considered my favourite activities. Design for me isn't just a job, it's a hobby. I'm on a mission to convince the world that the constraints and behaviors of the digital world are not incompatible with timeless editorial design values. Each project I work on is an opportunity to do some amazing work that connects with the intended audience and brings increased success to the client.

I have a background in print design and technology, design and build of websites and creation of publications and magazines. Now my digital world is revolving around emails and marketing. I love learning and creating innovative solutions, my goal is to provide memorable offline and online experiences, focusing on presenting content in an enjoyable, creative and accessible way.


---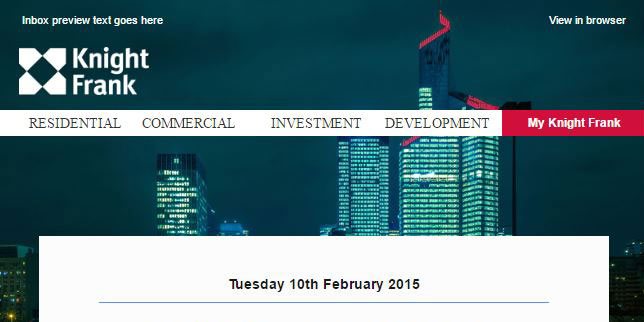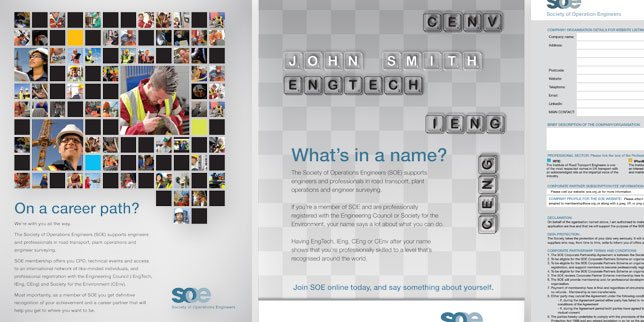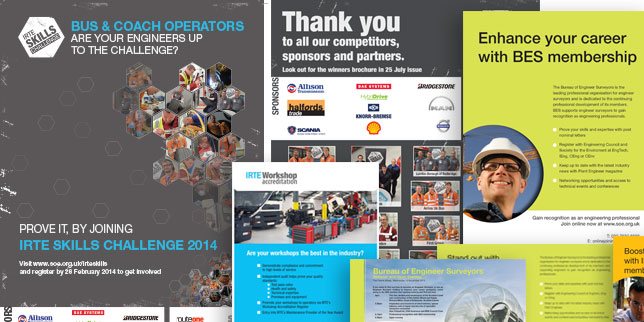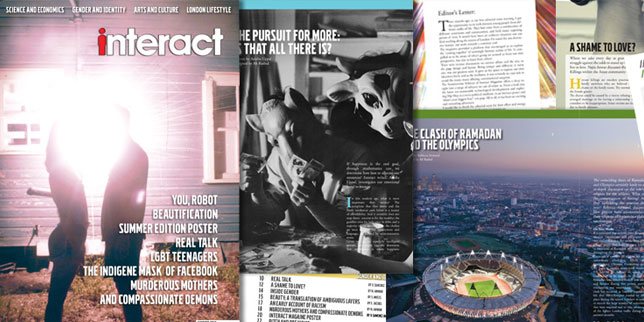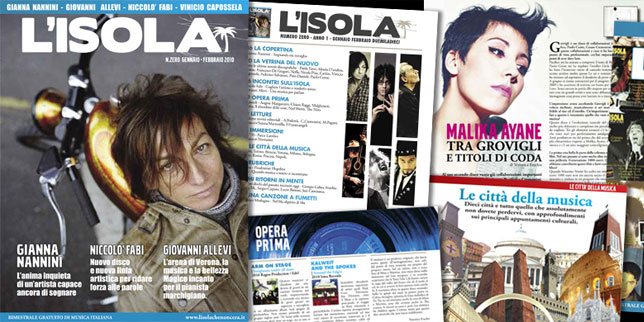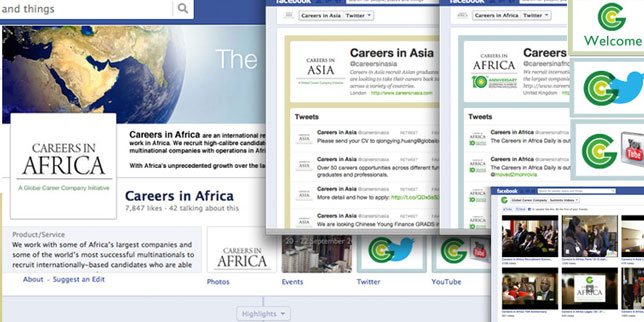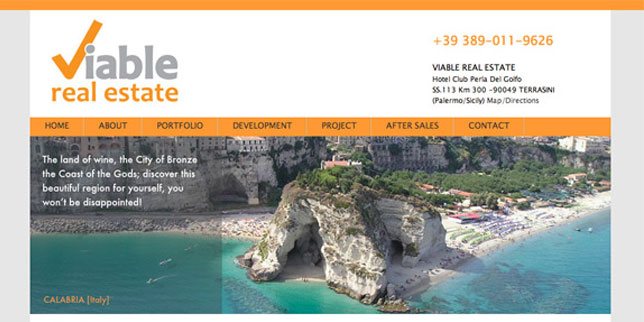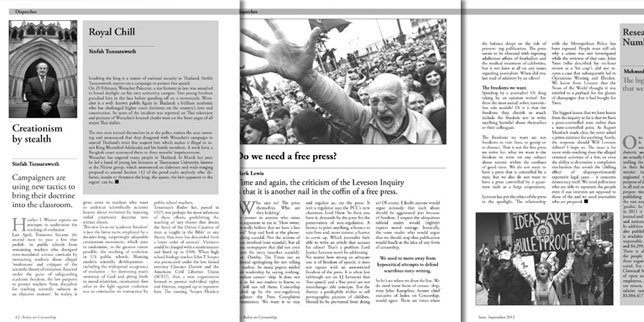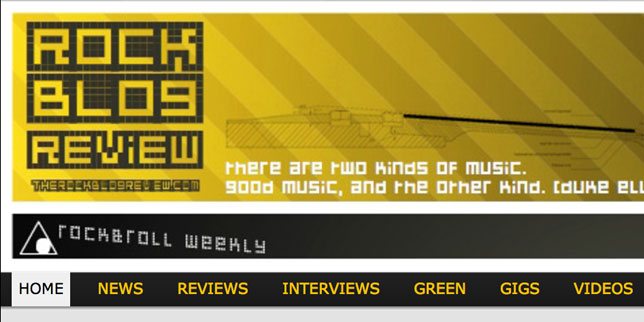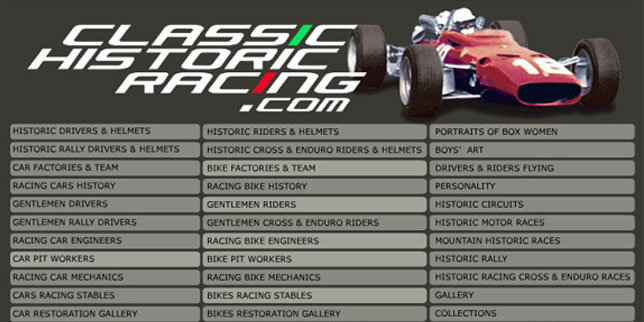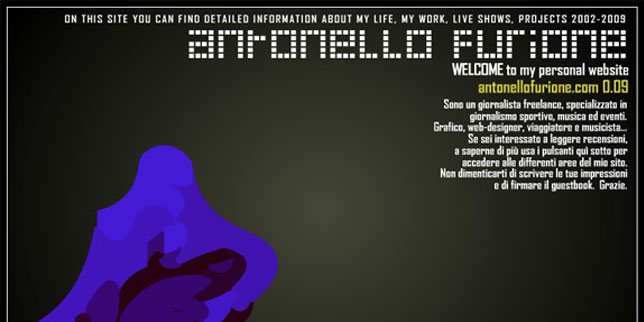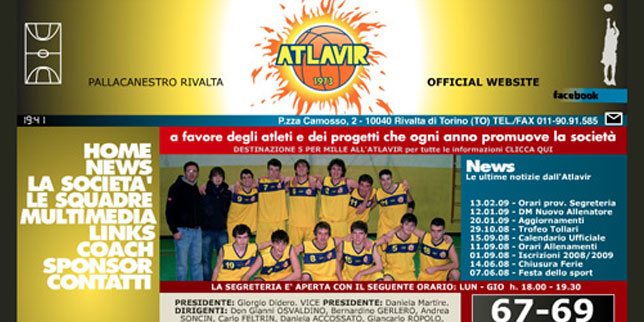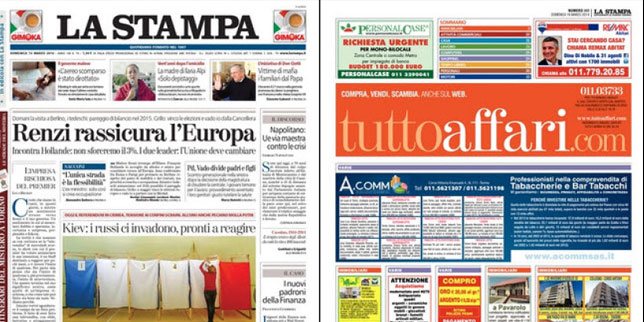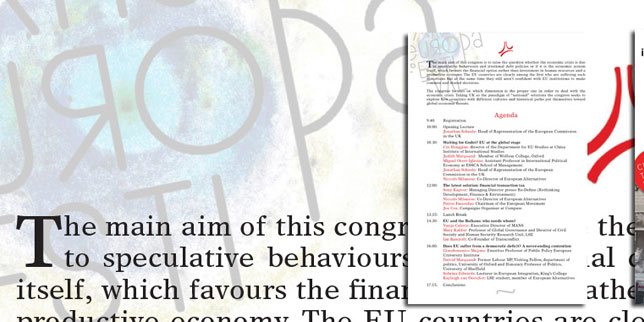 Blog.
The Rock Blog Review
There are two kinds of music. Good music, and the other kind.

Established in 1994, The Rock Blog Review has provided readers internationally with up-to-the-minute news and information in the ever-broadening world of popular culture.

therockblogreview.com
Contact.

Let's work on a project!


Let's go on an adventure together! If you have a project you would like to collaborate on, an amazing job offer or just want to say "hi" - I'd love to hear from you, send me an email, or if you're in the London area let's get a coffee (or a pint!).





DOWNLOAD CV HELLO